Overview
£11.51 plus £1.39 holiday pay and in addition a £0.41p per hour admin supplement. (Total pay per hour is £13.31 inclusive)
Chauffeur Drivers for the Saga Group VIP Home Departure Service 
When it comes to quality, nothing beats the prestige, award-winning VIP home departure service from the Saga Group. After all, our customers are just starting out on a luxury holiday that they have been dreaming about. It is an exciting time for them – and you will make sure that they enjoy a superb experience as you drive them between their home and their cruise departure port or international airport. 
This is a fantastic opportunity to have freedom of the open road and to meet and speak to our lovely customers! 
If you can help our customers begin their holiday in style, we would love to hear from you, so apply now!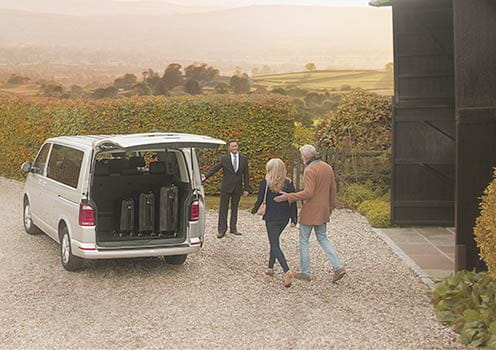 We are committed to providing exceptional customer service, and we require customer-focused Chauffeur Drivers to make that happen. You are going to be the face of a business with a reputation for excellence, so you will need to share our quality-first approach. 
Our customers come first, and we strive to provide exceptional experiences for them every day. 
Must be located 30 minutes from Cheltenham – GL4 due to potentially driving long distances throughout your shifts. 

Demonstrable driving experience and comfortable driving long distances during the day or night. 

Has an engaging, polite, and friendly approach to customer service. 

You will also need the flexibility to travel right across the country and occasionally work unsociable and weekend hours that are part and parcel of the travel business.

Able to do overnight stays (with expenses paid) on occasion.

We will pay for your first PHD license application, once you've sat the Online Knowledge test, and passed, you will receive your PHD license.
Our Saga Values:
Precision Pace – Always owning and making things happen. 
Empathy – Always aware of others. 
Curiosity – Always asking why.
Collaboration – Always one team, the Saga team!
Job Reference: saga/TP/76208/2733